Get a
FREE $20 Amazon Gift Card
by sending us a short video review!
STEP 2:
Record your video review (Must be 30-60 seconds long)
We suggest you ask a friend or family member to record you…
(You can then treat them to a coffee when you receive your gift card.)
VIDEO REQUIREMENTS
TO QUALIFY FOR THE GIFT CARD, YOU MUST INCLUDE
THE FOLLOWING 3 ELEMENTS IN YOUR VIDEO:
1.) Clearly show Your Face and Your Signable
2.) Review Your Signable 
3.) Share at least One Reason why everyone should have a Signable of thier own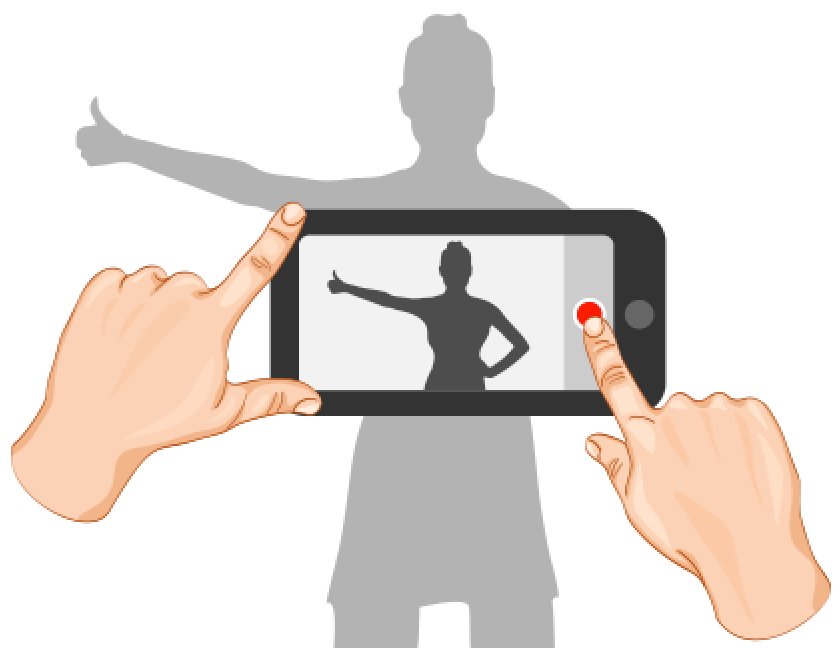 STEP 3:
Upload Your Video Below
(title your file "first name.last name_SignablesVideo")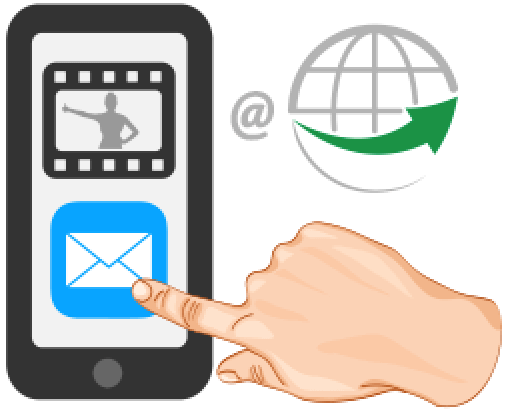 Get A Free $20 Amazon Gift Card By Sending Us A
Short Video Review Of Your Signable!
"Seriously, don't think twice about ordering from these guys. I went to the Signables homepage right after Cavani scored his 200th goal for the club and bought one."
"Am I the only one who hasn't taken the autograph out of the box? Really love the design of that too!"
"The N'Golo Kante Signable made for a great birthday present to my younger brother. You should have seen the smile on his face!"
"It'd be a game-changer if these were sold at matches. The David Luiz one we bought is being showcased with pride at home!"
"Grabbed a Sadio Mane Liverpool one and I have it at the office. My Man United boss doesn't like it, but I sure do! "

"After taking a trip to Anfield with my wife last fall, I was looking for some team memorabilia around the city and stadium, but couldn't find anything in my budget. Signables changed that in only a matter of clicks. Thanks so much for making these player items available!"

Use left/right arrows to navigate the slideshow or swipe left/right if using a mobile device