PHOTO & REVIEW INSTRUCTIONS
STEP 3:
Write a 2-4 sentence review of what you like most about your Signable.
(This can range from the team, player, packaging, matchball material, or that it is a nice keepsake from your favorite sport!)
Here is an example review:
"Not sure what I liked more, the actual Signable or the packaging it came in. Was so cool to have Willian's face on the box. I'll be back to buy some more gear soon. Awesome product." -Cameron S. 21
STEP 4:
Upload Your
Photo

Below

(title your file "first name.last name_SignablesPhoto")

 

 

 
Upload Your
Review

Below

(title your file "first name.last name_SignablesReview")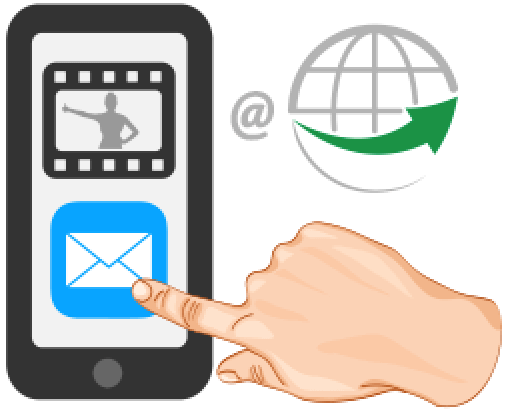 THANK YOU FOR YOUR DISPLAYING YOUR FANHOOD!
"Seriously, don't think twice about ordering from these guys. I went to the Signables homepage right after Cavani scored his 200th goal for the club and bought one."
"Am I the only one who hasn't taken the autograph out of the box? Really love the design of that too!"
"The N'Golo Kante Signable made for a great birthday present to my younger brother. You should have seen the smile on his face!"
"It'd be a game-changer if these were sold at matches. The David Luiz one we bought is being showcased with pride at home!"
"Grabbed a Sadio Mane Liverpool one and I have it at the office. My Man United boss doesn't like it, but I sure do! "
"After taking a trip to Anfield with my wife last fall, I was looking for some team memorabilia around the city and stadium, but couldn't find anything in my budget. Signables changed that in only a matter of clicks. Thanks so much for making these player items available!"